Mailbox Locks Palm Beach, FL – Palm Beach Locksmiths Store
When it comes to threat to security, it is not only our valuables that are at risk, but some data about any of our personal information can cost us more than the most expensive valuable assets we own. This is why it is of prime importance to keep our personal information safe with us.
Why lock mailboxes?
Most of our private data like social security numbers, credit card details, bank account details and account balance is printed on the letter we receive in our mailbox and these letters might be getting stolen without your knowledge. This means someone is picking up your letters without your permission and reading your confidential data without your consent or even your knowledge which makes mailbox locks a must to have.
Where to find mailbox locks?
Mailbox locks are not something very common and not every locksmith keeps or helps in installation of these locks making it difficult to find a quality locks service firm. If you are looking for this service in area, Palm Beach Locksmiths Store is the one you should be contacting without any second thoughts about it. We have a wide range of options to choose from for locks and mailbox mounting services.
Wall mounted and Post mounted mailbox locks
A mailbox could either be wall mounted or post mounted. Most of the wall mounted mailboxes that people have installed do not make use of mailbox locks thus making the mail easily accessible to unauthorized access. Some of the post mounted mailboxes are also not locked up by the owners as they do not realize the criticality of the information their mailboxes contain. Regardless of the type of mailbox you are using, we can help in providing all types of locksmith services and assisting in safeguarding your sensitive data.
Installation, unlocking and replacement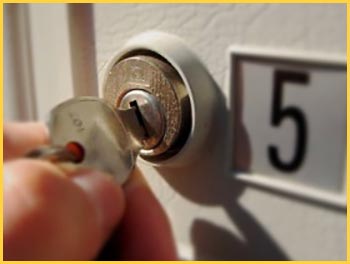 The locksmiths from Palm Beach Locksmiths Store can provide all types of locksmith services for your locks. If you want installation of new locks, we can visit you and install both wall mounted as well as pole mounted locks based on the type of space available. If you were already keeping your documents safe and had mailbox locks installed, but now have lost the keys and unable to open it, do not worry, our efficient locksmiths can assist you with it. We have also been assisting our customers in replacing the locks for them over many years now.
Call us on 561-303-0092 to increase the security of your mailbox.